Almost everyone is looking forward to spring. In normal times, we occupy the pub gardens, who has the opportunity, pulls out sitting in the garden at the house or at the cottage. We will also sweep on the terraces and next to the first flowers we bring from the store, we will welcome spring at the grill. However, worse weather and cold evenings drive us home. Change it. Provide yourself with the right patio and garden heaters. See how to heat up your garden.
Most of us have already encountered outdoor heaters in one of the pubs, often on holiday. Heat on the terrace However, it is available to everyone. Modern infrared heaters can really move our living room under the open sky. Or at least under the pergola.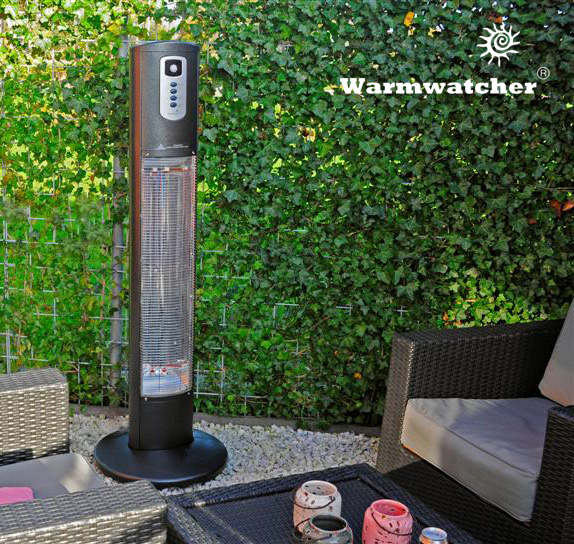 Extending the evening with heat from an infrared heater
We no longer have to move inside the house after sunset. With modern infrared heaters, we can also enjoy thermal comfort in the evening or in bad weather. Imagine that instead of sitting in front of the TV, you sit down with your family or friends to play one of the board games. Bored with Ludo? Well, that's no longer the case. There is a huge number of much more modern family party games and party games on the market. With infrared heating, you can talk to them for hours.
Do you want to get the kids out into the fresh air, but they have a lot of excuses and it's really quite chilly outside? Turn on the infrared heating under the pergola. Your pets will also enjoy the warmth.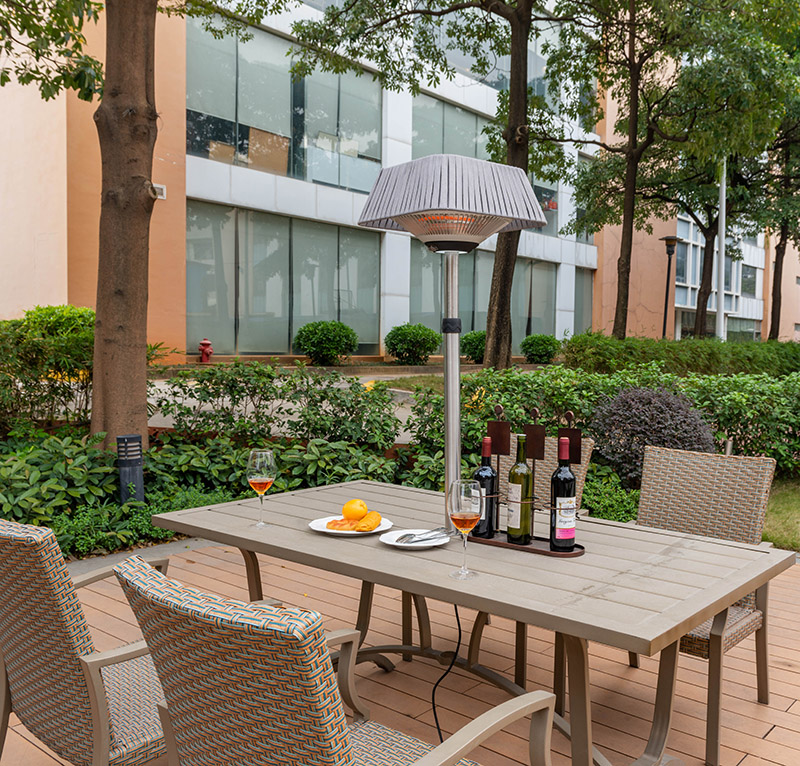 How to heat the garden so that it is not too expensive?
With modern infrared heaters, do not worry about high electricity consumption or uncomfortable handling of gas cylinders. Moreover, many of us have respect for them. Get electric patio and garden heaters. If you reach for those based on carbon fibers, it will also be an economical solution that will not cause an enormous increase in electricity costs. Choose garden and terrace heating Elmetfire. It is suitable for terraces, gardens, pergolas and guest gardens. They are remote controlled, weather-resistant, safe and 30 to 150% more efficient.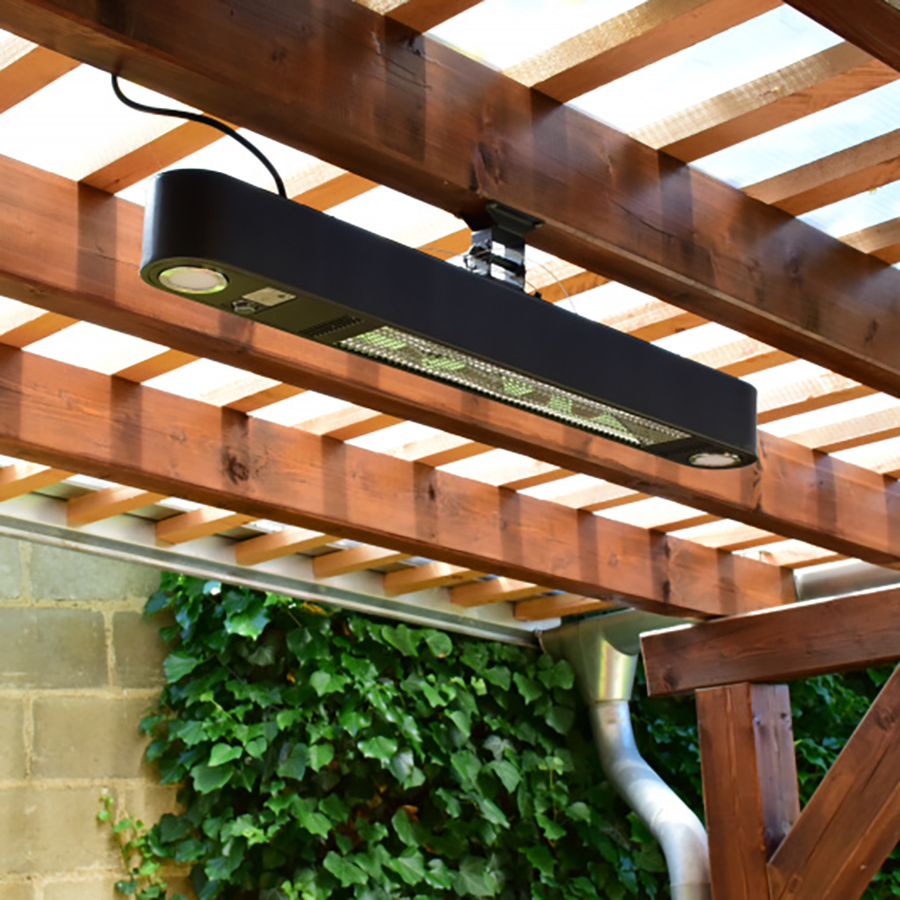 Consider the most suitable solution for you
You can choose infrared heaters as both wall-hung and portable. Everyone will use a different type. If you plan to use the device in the garden without roofing, it is also possible. Just choose a device with IP 55 protection. You do not have to hide these heaters from rain and snow.
It seems to you that the warm weather does not and do not come? Don't wait for him! Heat up with modern heaters and enjoy it outside in the garden, at the cottage or on your terrace. Whenever you get a taste.